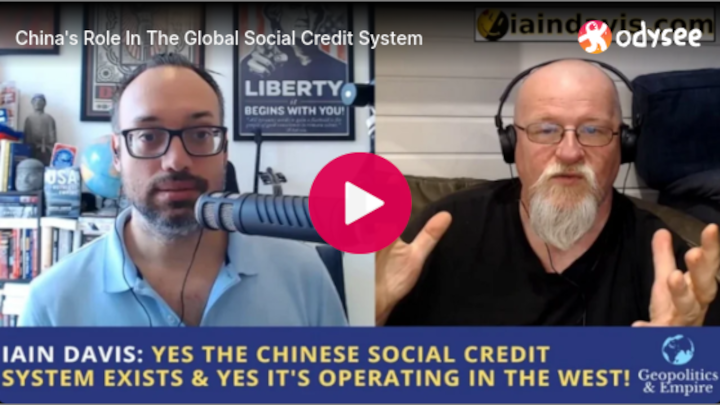 Subscribe To Iain Davis Channels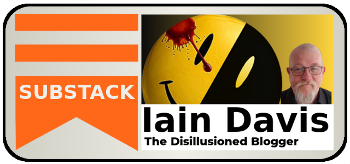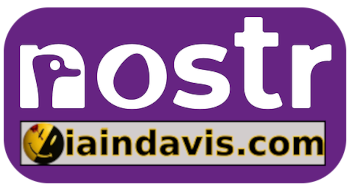 Public Nostr Key: npub1aktx8y6pl8xezd9gnaz2u5w6462mlpz2hx8qumcyg6xrpmduwj2s35c0j6

Hrvoje Moric—from Geopolitics and Empire—and I discuss discusses the Chinese social credit system and how in fact it is global and already operating in the West under a different guise. The key to the system is Digital Identity that links to biometric data (e.g. facial recognition, iris scan, DNA) which will be used to access or deny access to a variety of public and private services.
Please read the article the interview discusses HERE.
Geopolitics & Empire on Twitter
Geopolitics & Empire Telegraph
The post Interview: Hrvoje Moric – Geopolitics and Empire – Sept 30th 2023 appeared first on Iain Davis.